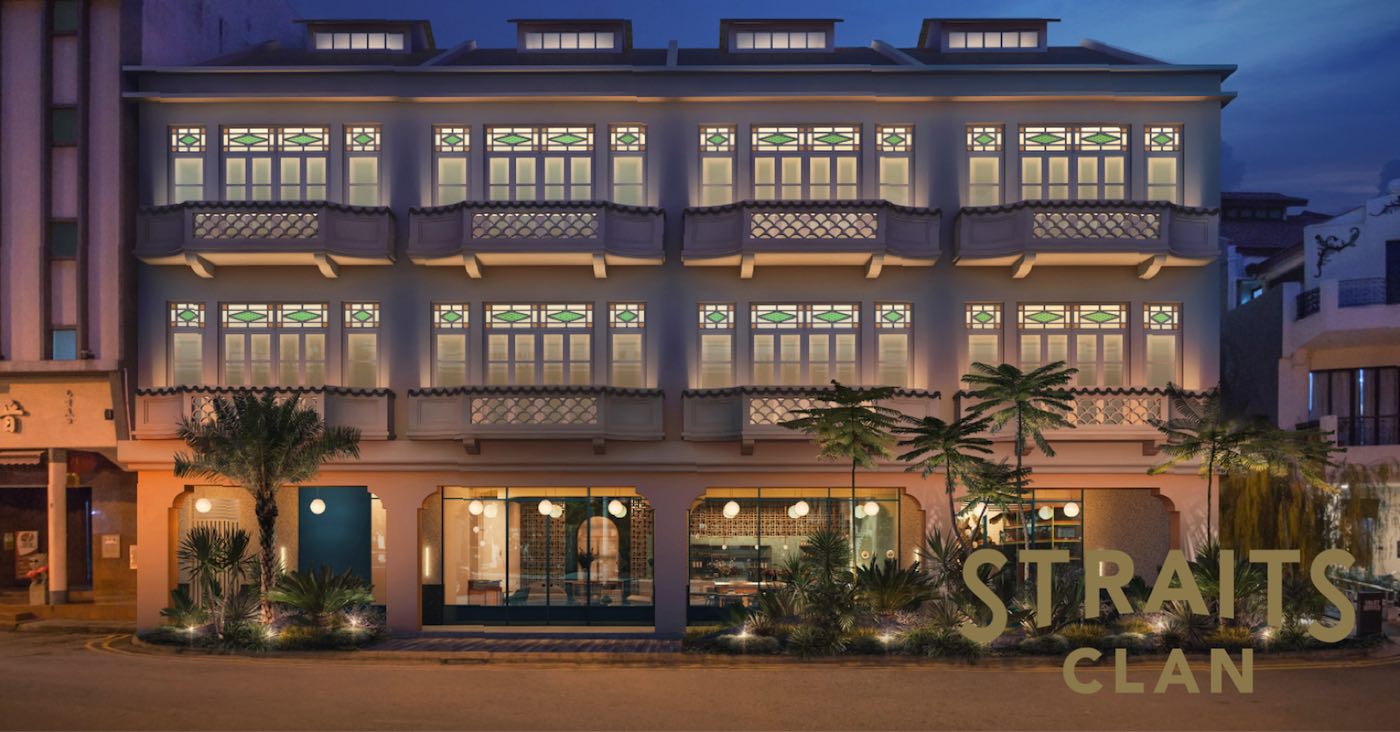 12 Jul

Provenance Distributions Supplies Beverages To Straits Clan

Provenance Distributions is proud to be an F&B supplier to Straits Clan – one of Singapore's most glamorous private members' club.

Straits Clan pays tribute to the original clan associations of a bygone era. Borne out of a desire to do more and do better, they hope this is a space where conversations begin, friendships are made, and ideas are born.

Straits Clan's community is one that is defined by their passions, not their professions. From the rising stars and future leaders to the game changers and industry stalwarts. The club has built an intentionally diverse community, made up of those with a creative, entrepreneurial or social change mindset, united by their desire to create positive change.